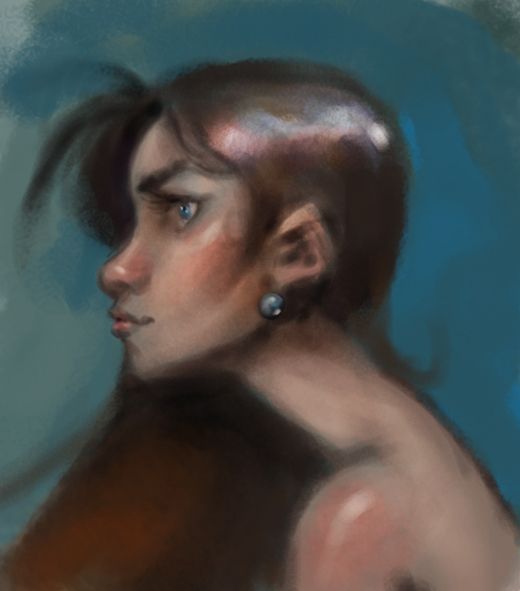 ...it's just another girl- sketch- drawn- only- using- a -mouse- thingie.. for the drawing board..
tools used.. photoshop , mouse, patience, nervousness, lots of work that i don't feel like finishing and obviuosly will miss the deadline so "what the heck" kinna mood!
time : 30 to 40 min
..that's all about it!
is it strange that i enjoy it just because i'm too lazy to scan? :D
i should get a wacom someday!